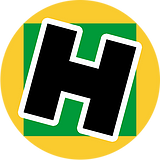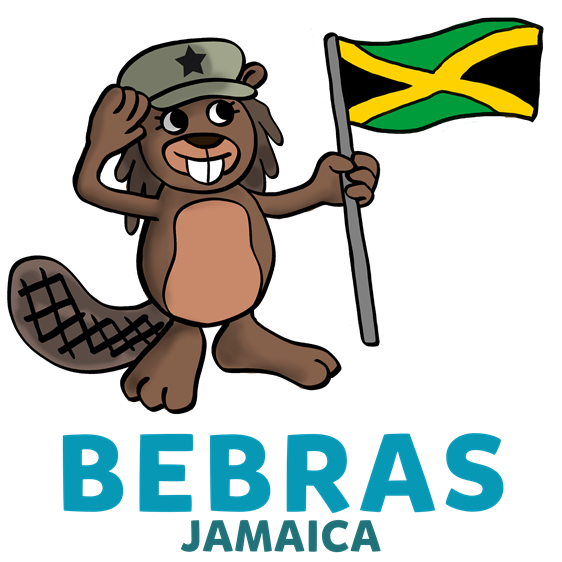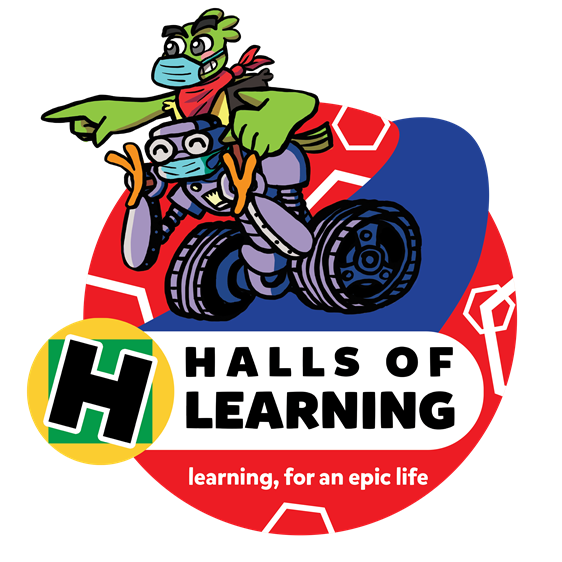 Halls of Learning
Join 4,000+ participants in the Code Jamaica Challenges!
Bebras Challenge runs Nov 16-24, 2023 for students in Grades 1-13.
Teachers, if you want your students to participate then sign up as a coordinator here.
Please use your MOE or official school email when applying.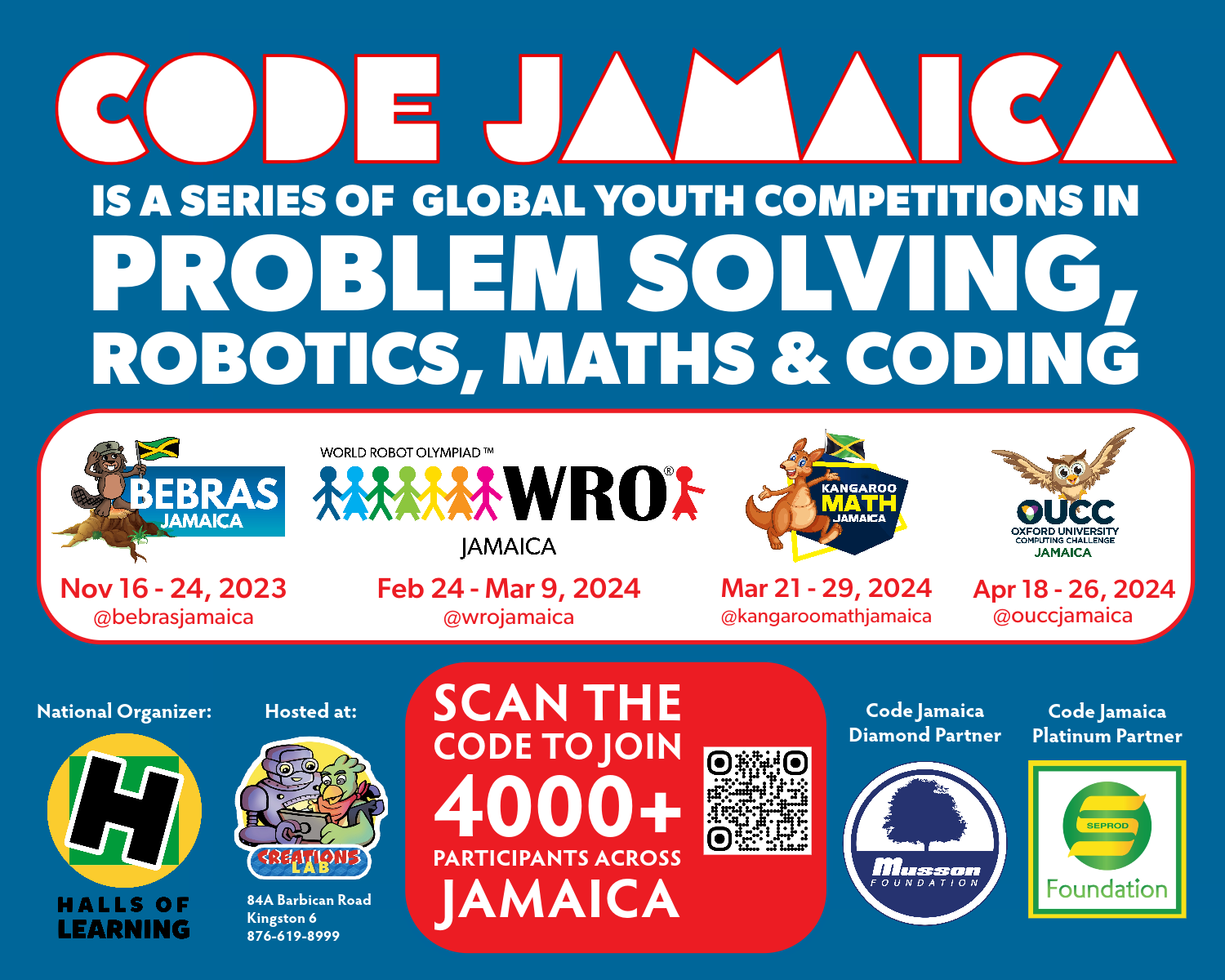 Halls of Learning is proud to use The Cuttle Platform
to host the Bebras Jamaica Challenge.

[ For questions about BEBRAS Jamaica, please email: bebrasjamaica at hallsoflearning dot com ]